Continuous Positive Airway Pressure (CPAP) is considered the gold standard for treating sleep apnea, delivering pressurized air through a mask and tubing to keep the airway open. Bayside is an authorized dealer providing the top brands and highest level of support to ensure your therapy is successful. 
"My Very Own
CPAP Pro Shop!"
Depending on your diagnosis and therapy needs, CPAP machines offer a variety of methods to deliver the right amount of pressurized air to your mask.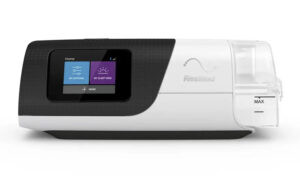 Automatically adjusts pressure settings throughout the night.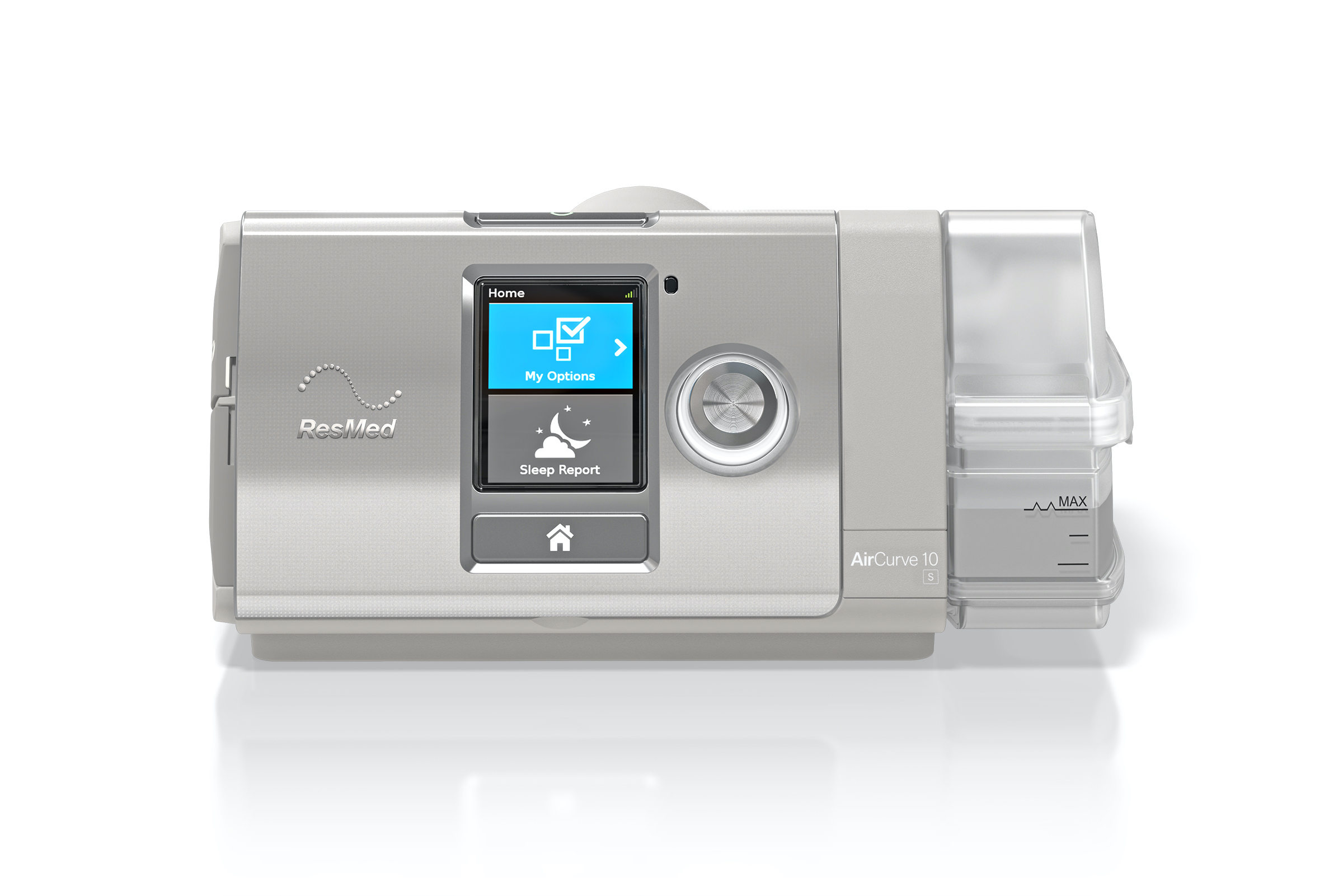 Two separate pressure settings  for inhale and exhale breaths.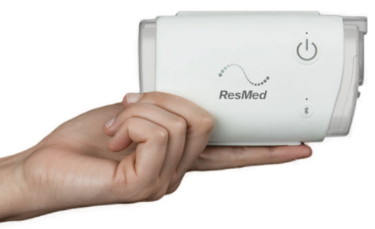 Lightweight and portable devices designed for people on the go.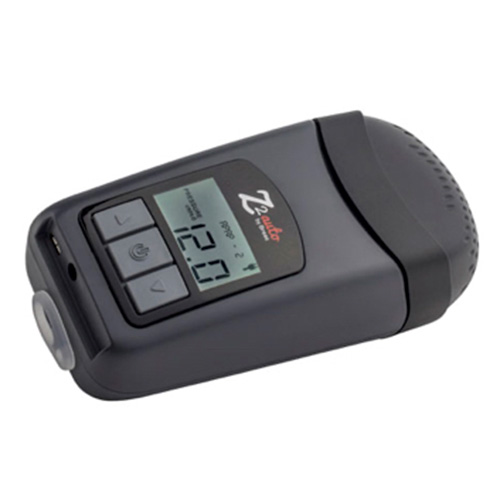 Delivers one constant pressure setting during the night.
SCHEDULE A FITTING  (800) 924-1343
CPAP masks for obstructive sleep apnea are available to fit a variety of special needs. For ultimate comfort and positive therapy results, Bayside custom fits each patient based on facial structure, sleeping habits, facial hair and even your viewing preferences.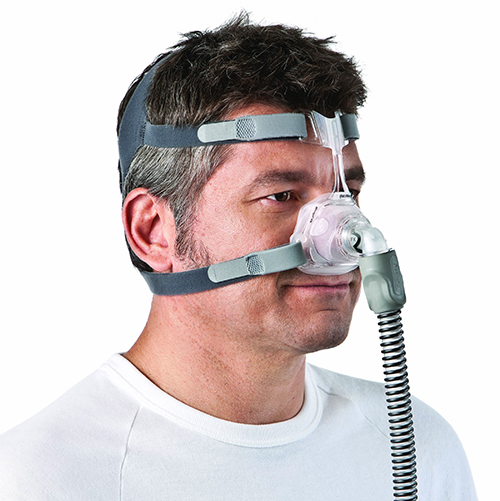 Covers the nose only. Very effective for side sleepers, nasal breathers and lively sleepers.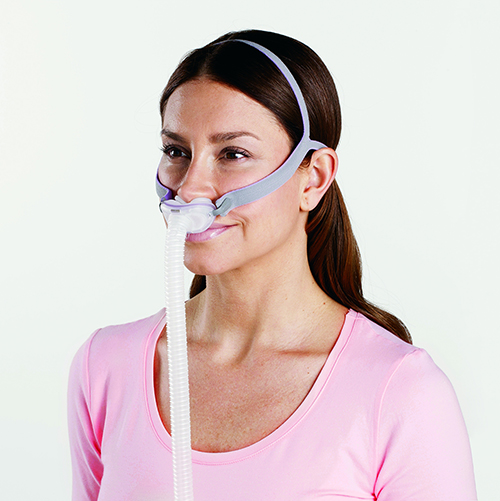 Minimal lightweight design with a seal at each nostril for a clear field of vision.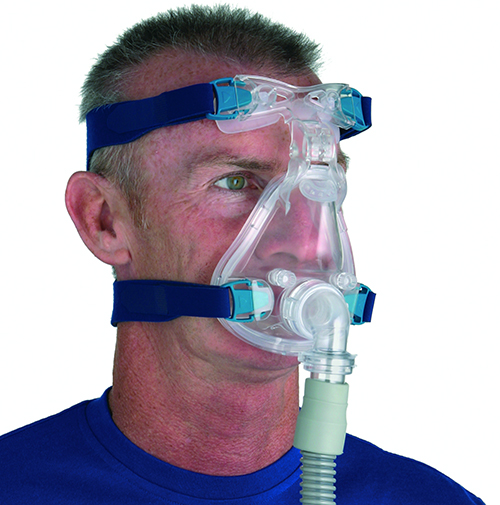 Seals around the nose and mouth, preventing dryness. Recommended for high-pressure settings. 
SCHEDULE A MASK ADJUSTMENT  (800) 924-1343
CPAP mask parts should be replaced on a regular frequency to maximize effectiveness of your therapy. Cleaning will prolong the useful life but eventually with normal wear and tear, periodic replacement is unavoidable. In each of our three locations, Bayside maintains a full stock of the essential mask supplies you'll need, when you need them.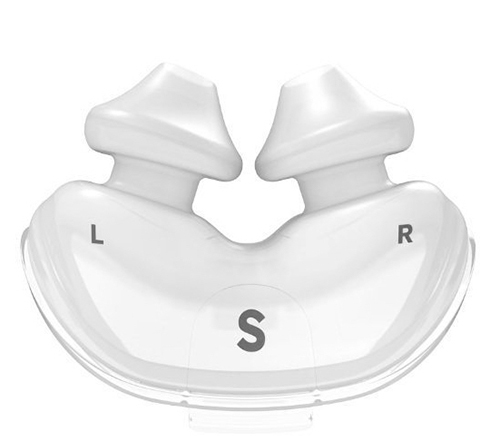 Cushions are replacement seals for your mask system. Silicone, gel, foam, and memory foam.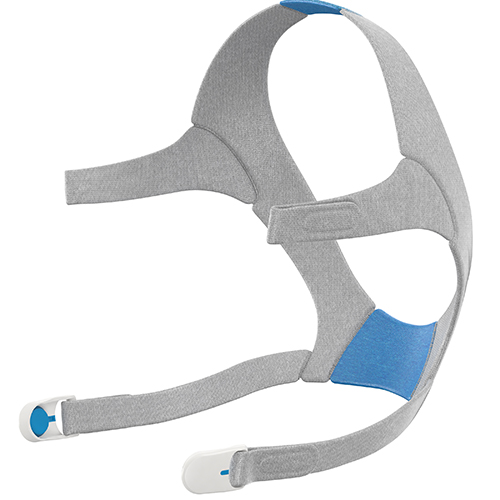 Keeps mask in place while you sleep. Should be same brand as your mask system.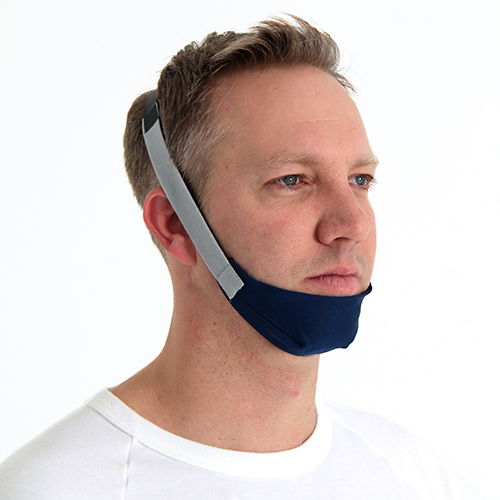 Works with mask headgear, prevents jaw drop and air pressure escape. Made of soft materials.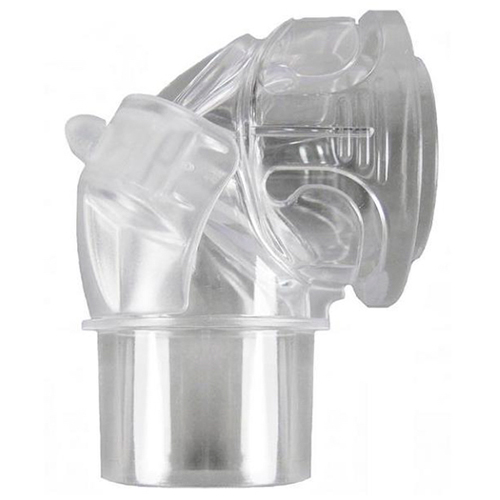 Everything from connectors, clips, mask frames, elbows, forehead pads and supports.
CALL TO ORDER  (800) 924-1343
Many on Bayside's team are also CPAP users, so we know the importance of keeping the entire CPAP system clean and sanitized. Prevent germs and allergens from accumulating with these essentials products.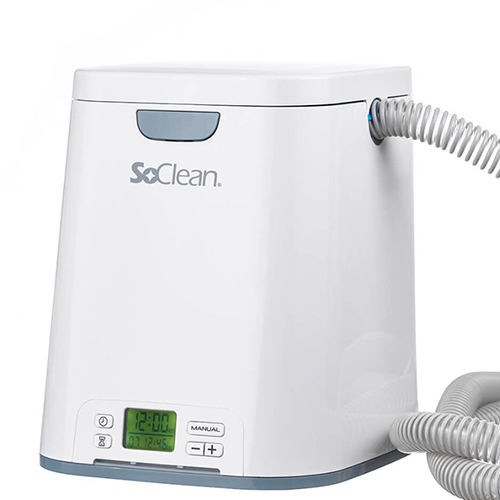 Keep your CPAP gear disinfected and cleaned. We carry all the best: SoClean, Sleep8, Lumin and more.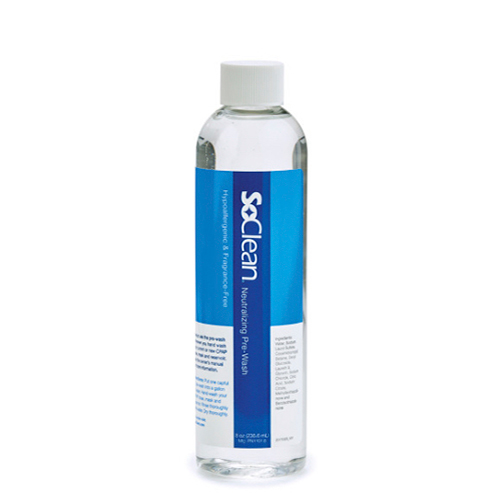 We carry the compatible parts for your sanitizers to work properly with your CPAP equipment.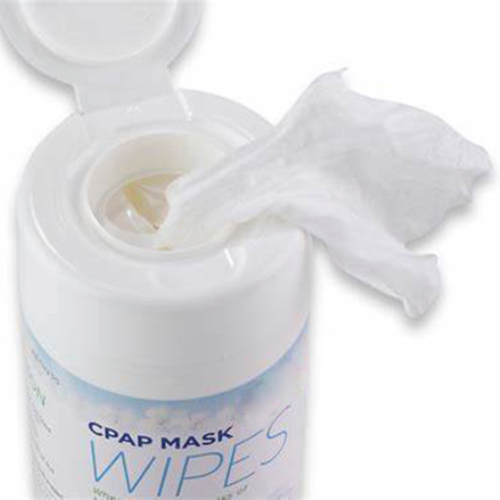 Daily wipes reduce leaks, eliminate facial oils, kill harmful bacteria and improve mask comfort.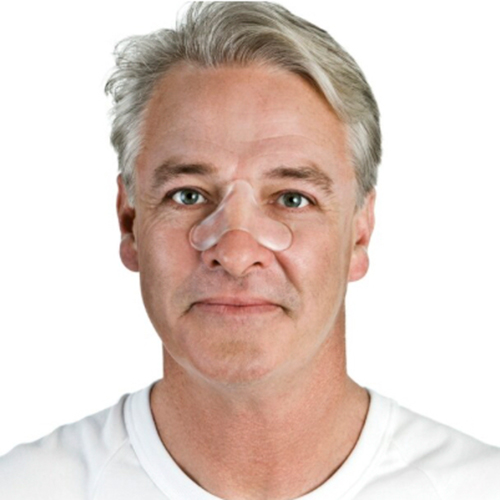 Products to eliminate mask redness and irritation caused by silicone seal rubbing against your skin.
ORDER CLEANING SUPPLIES  (800) 924-1343