Bayside specializes in home oxygen therapy supported by a team of Respiratory Therapists and technicians. Home Oxygen equipment is now smaller, quieter, more feature rich and economical than ever before. With a wide variety of Stationary Oxygen Concentrators from 5-10 LPM as well as the leading new Portable Oxygen Concentrators, we work with you and your provider to find the most appropriate and convenient gear to fit your circumstances. 
If you're tired of constant tank refills, it may be time to consider an oxygen concentrator for you home. Our units are quiet and feature-rich.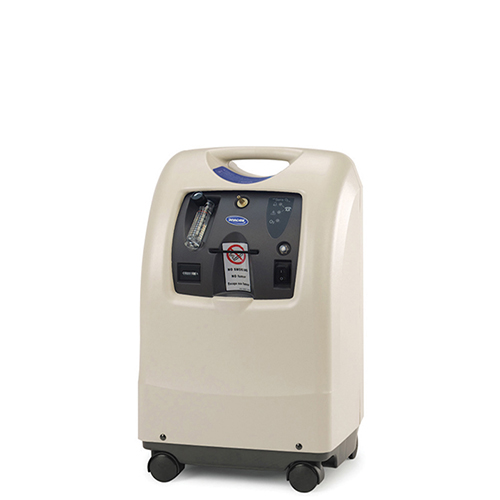 Reliable, medical-grade oxygen for inside the home use.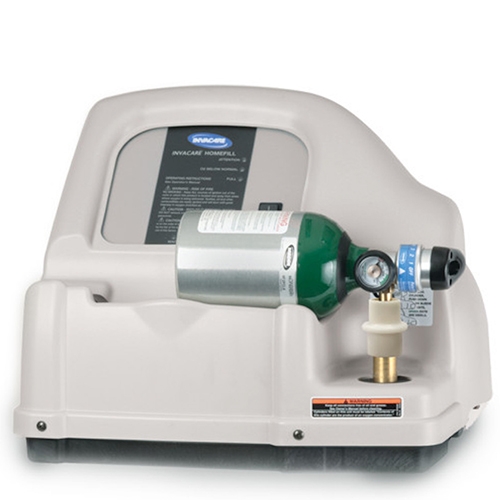 Convenient, unlimited refills of custom portable cylinders.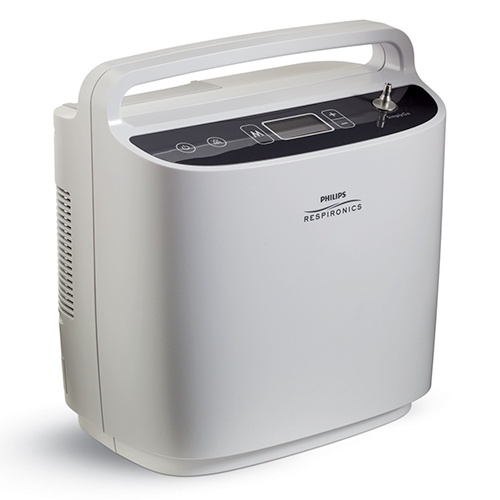 Go anywhere with lightweight, medical grade, portable oxygen.  
ORDER OXYGEN  (800) 924-1343
We carry the essential supplies to improve your life with home oxygen therapy. Whether it's adjustable tubing or cleaning solutions, these are the products to reduce the hassle and increase comfort.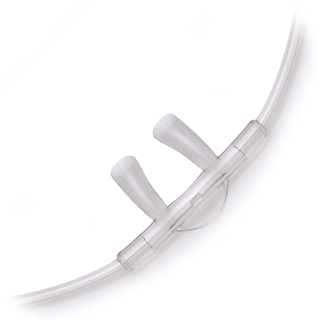 Stretchable and gentle design to fit individual contours of your face.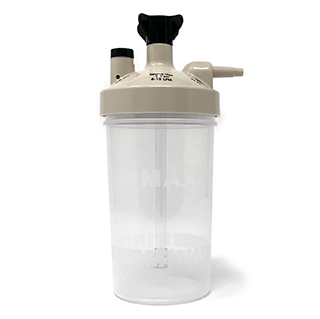 Provides long-lasting moisture for utmost patient comfort.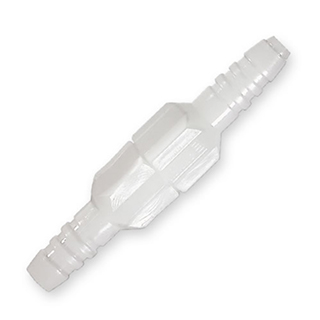 All the extra pieces to help your breathing device operate properly.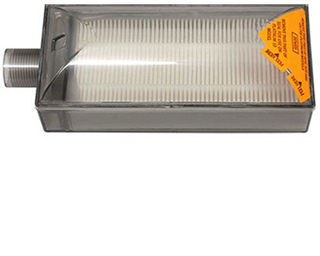 Replacement filters to keep your device clean and running smoothly.  
ORDER ACCESSORIES  (800) 924-1343
Prescribed by your provider, a nebulizer turns liquid medicine into a mist. We stock a wide variety to handle short term or long term needs.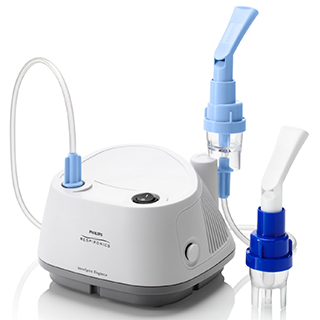 Stationary units to provide medicated mist with consistent results.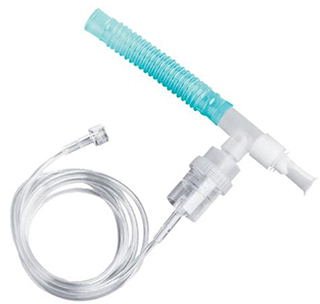 Economical way to maximize dispersion and minimize med waste.   
ORDER NEBULIZERS  (800) 924-1343